Our next meeting from my Work In Progress: Who By Fire: I Will -Book 1, is Hopkins :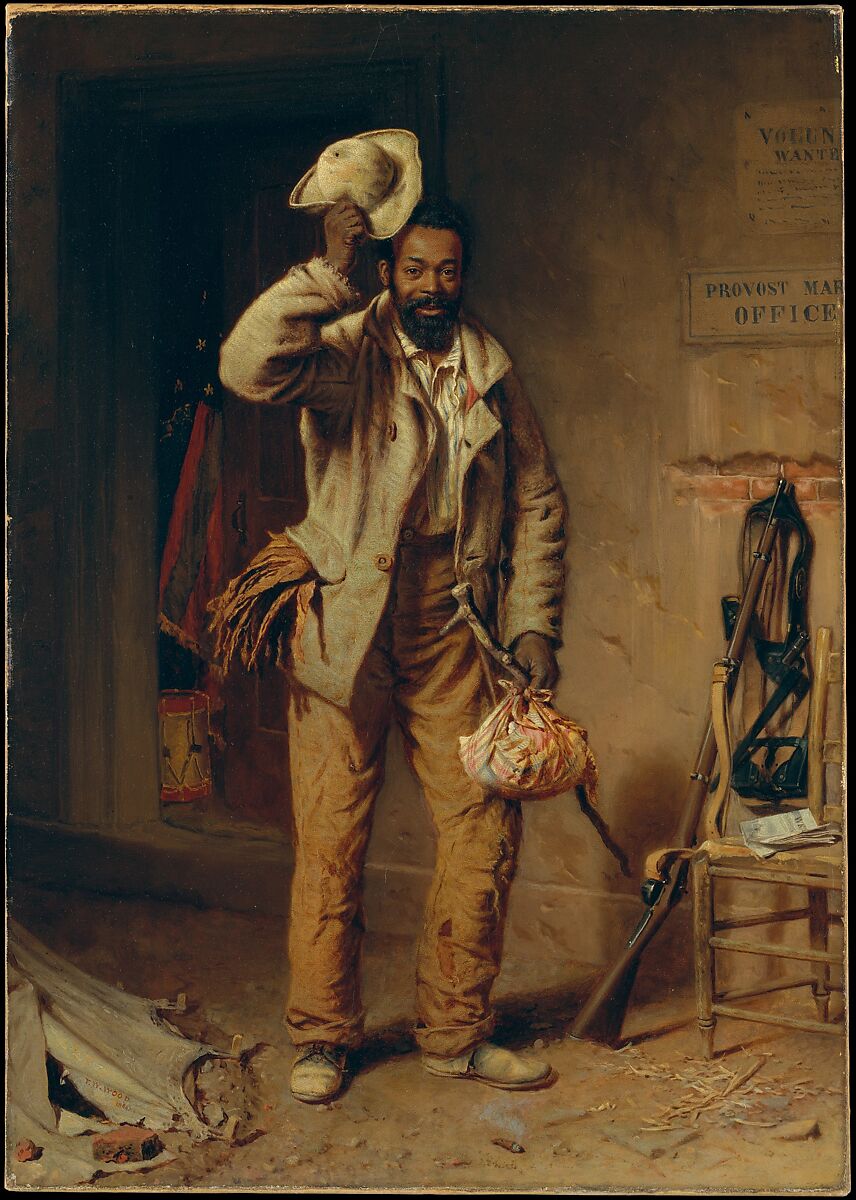 M. אני לומד את האלפבית העברי מחברי  
I am learning the Hebrew Alphabet from my friend M.
Our dear Hopkins is a man of very few words. 🙂
Hopkins is a Free Man of Color, eager to learn the language of the Bible, in 1838 Baltimore, and our hero's particular friend.
I'd planned to start drafting in time to finish 100k words of a 1st draft as part of NaNoWriMo last year, but Do Better took precedence. I'm starting #WhoByFireIWill drafting again, still working out the various character voices.
I am currently outlining the scenes as a historical urban portal fantasy, sub-genre of either suspense or thriller.
I began writing this historical portal fantasy novel in June, 2020, when certain characters would not let me alone, and my ancestors seemed to demand that I write. I can add notes and questions as they arise here, if they will seem interesting to fellow writers, such as my question from 23 September, 12020: was there a public library in 1838 Baltimore, and could Jewish or Colored people use it? -Working in a way to reference a classic, like the 1001 Nights, which would have been known in 1838…
Who by Fire: I Will is a historical fantasy novel cycle trilogy, I currently expect.
Tagline:
"Forever is a very long time."
Logline:
To save his son, a desperate escaped slave must make a choice, but the price is eternally high.
The hero (aka the Protagonist) is an escaped slave, who dreams of buying his wife Lucy's freedom and moving North with her and their son.
His particular friend is a Free Person of Color, one of the main characters, devoutly Christian, who teaches at night, and dreams of visiting Damascus as part of his Pilgrimage to the Holy Land, before he dies.
Progressive Jewish abolitionists befriended and struggled beside members of the Black community over the years in the United States, even during the period of chattel slavery. M. is one such man standing with both Free People of Color, like our hero's particular teaching friend, and with slaves.
As the work evolves, I may post articles from the point of view of different characters. Let me know if you, Dear Readers, would be interested in such posts, and I shall write them for you!
Action Items in support of empathy and hope that you can take right now:
1.) Share two different reasons to write your own novel, or write your Grandmother's story, even if it's not in novel form.
2.) Share your thoughts on how you plan to get started on that writing work, perhaps with the help of a book on how to write, or as an update on your GoodReads reading,
3.) Write a book, story, blog post, or tweet that uses a bit of that work.
Dear Readers, have you any additional ideas toward learning, especially multiple #LanguageLearning as part of on-going education and empathy-building, to #EndPoverty, #EndHomelessness, #EndMoneyBail & achieve freedom for All HumanKind?

*****************
Click here to read, if you like:
B5, Hakan:Muhafiz/The Protector, Lupin, or La Casa de Papel (Money Heist) reviews
or Long Range Nonfiction, or Historical Fiction
If you are on Twitter, please consider following #Project Do Better on Twitter.
Shira

Shira Destinie Jones' work is licensed under a Creative Commons Attribution-NonCommercial-ShareAlike 4.0 International License.